Lewisburg, PA November 1, 2014 – The Central PA based accounting firm, Lewis Barlett Klees, P.C. announced today that it is merging with Wagner, Dreese, Elsasser & Associates, P.C. (WDEA) located in Selinsgrove, Lewisburg, Middleburg and Benton.
Wagner, Dreese, Elsasser & Associates, P.C. will retain the current Milton and Bloomsburg Lewis Barlett Klees locations and will offer consolidated services at the current WDEA Lewisburg office (located at 115 Farley Circle, Suite 102).
The firm will provide services in the areas of financial statement preparation, auditing, tax preparation and planning, business consulting, financial planning and valuation services. With an excess of 110 years of experience in their respective fields, the partners (Kenneth L. Wagner, Jr., CPA, Ronald P. Dreese, CPA/PFS, IACCP and Brian L. Elsasser, CPA, CVA) look forward to being trusted advisors and practical solution consultants for each and every client.
The entire staff at Lewis Barlett Klees will join Wagner, Dreese, Elsasser & Associates to provide an extension of specialized knowledge and industry expertise. They will continue to serve their current clients with distinction and provide top-notch advisory assistance.
Brian Elsasser states, "Our objective in making this decision was largely tied to our undying passion for excellence, expertise, and experience within the valley. By merging together, we feel that we are better suited to provide the level of services that are expected by our valued clients."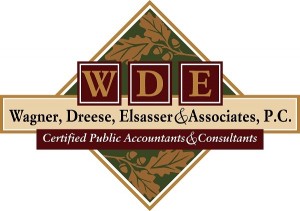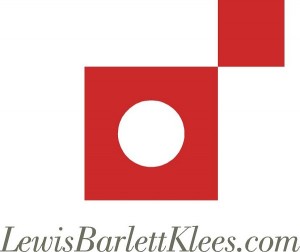 About Wagner, Dreese, Elsasser & Associates, P.C.
Established in 2012, WDEA is one of Central PA's largest accounting/consulting firms. With 20 employees and 6 offices located in Lewisburg, Selinsgrove, Milton, Middleburg, Benton and Bloomsburg, WDEA serves individuals and small and middle market companies, as well as governmental and not-for-profit organizations.