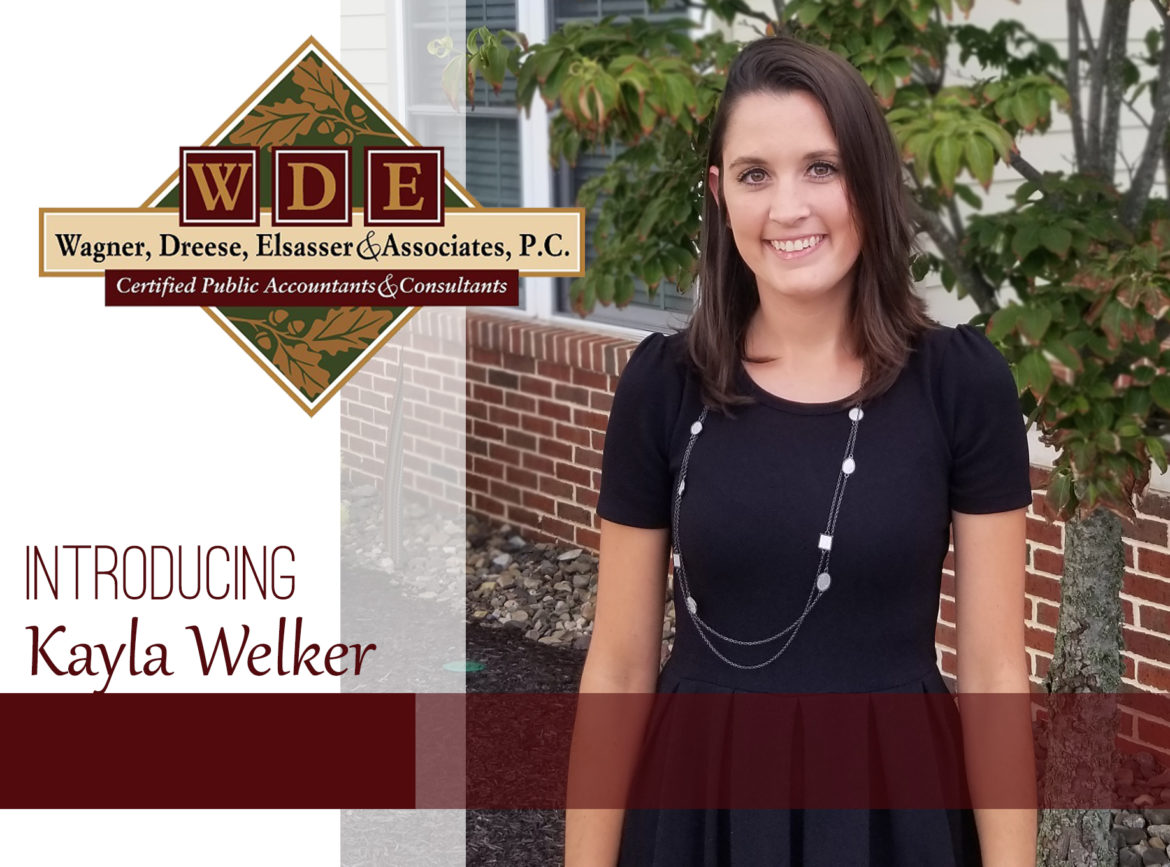 We wanted to take the time to introduce to Kayla! She recently re-joined the WDEA team and we couldn't be more thrilled to have her back as a Senior Accountant and Fraud Examiner. Please read more about Kayla below…
Why did you want to join the team at WDEA?
I joined WDEA to be a part of a family oriented firm who provides superior service to their clients.
What did you do before WDEA?
I worked for WDEA for a few years previously (and two other area public accounting firms).
What is your education experience?
Bachelor of Science in Business Administration majoring in Accounting with a Concentration in Fraud Examination. Also, I am a Certified Fraud Examiner and an Enrolled Agent.
What is a fun fact (or a few) about you?
In my spare time you will find me spending time with my son, hunting or playing soccer.
What is your favorite flavor of ice cream?
Death by Chocolate
Where is your favorite place on earth, and why?
In the woods – preferably 30 feet up a tree in a tree stand enjoying the peace and quiet of the outdoors.
What is your favorite Christmas gift of all time?
Getting to watch the magic of Christmas through the eyes of my three year old son.
If you were on death row, what would your last meal be?
Seafood